punkyplattycakes
hello......just stopping to say hi...and i have missed most of you....btw, i am testing this with my mobile phone....better go now...will come back soon.....
Bureau Chief
Posts: 18753
Joined: Wed Apr 04, 2007 9:52 pm
Location: Dallas, Texas USA GO Cowboys!
Contact:
Hey Platty! Yep! we've missed you...Glad to see you didn't forget us!
Love many, trust few...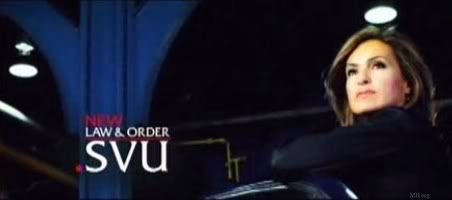 always paddle your own canoe...
Bureau Chief
Posts: 5833
Joined: Fri Apr 27, 2007 11:45 am
Location: Northern California
Contact:
Hi Platty! I missed you too! Happy New Year!
2004_big_senior_victims_unit
by
trixie_12
, on Flickr
Banner by oefangran; Avatar by CATH