Police Officer
Posts: 1
Joined: Fri Jul 27, 2007 2:49 pm
Location: SVUville (yonkers,NY)
Contact:
THNX 4 THE HEADZ UP B/C I WOULDVE MADE A FRIEND REQUEST LOL!!!!
What I love about her is her fearlessness and her commitment and her passion and her wanting to right all the wrongs, you know? She's like a little one man show, trying to change the world and fix what was wronged in her life. She's trying to fix it with every victim she comes in contact with.
It's so personal to her."
-Mariska Hargitay
Inspector
Posts: 1762
Joined: Tue Jul 08, 2008 11:05 pm
Location: Middle of Nowhere, Iowa
I read about that on her website. I can't imagine how guilty you would feel if you posed as some famous person and got fans writing to you. It seems like people are severely lacking in conscience.
can you please add twitter and facebook to this topic also? i have seen many fake pages and accounts around.
Bureau Chief
Posts: 18779
Joined: Wed Apr 04, 2007 9:52 pm
Location: Dallas, Texas USA GO Cowboys!
Contact:
Thanks for that idea butter...I corrected it! :)
Love many, trust few...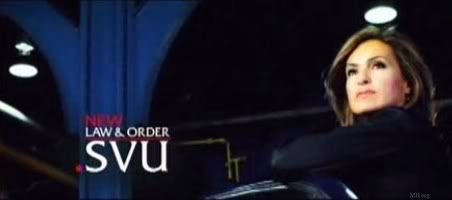 always paddle your own canoe...
Assistant Chief
Posts: 4564
Joined: Fri May 11, 2007 2:13 am
Location: New Orleans/Metairie, LOUISIANA :) =]
Contact:
Thanks for the info, Joan and butter. :)
"Work hard; take chances; and be very bold!" - - Quote by Vanessa Redgrave from Julia.
BEG GALS
"We exist because someone remembers us - - not vice versa." - -Quote by Caye in Princesas/Princesses.
"I carry your heart with me; I am never without it;I fear no fate;I want no world and it's you are whatever a moon has always meant and whatever a sun will always sing is you..I carry your heart."- -Poem by ee cummings.